Calgary Music Selection Committee (CMSC)
The YYC Music Awards purpose is to acknowledge and celebrate the wide range of musical talent the city of Calgary is home to. The YYCMA's are seeking involved members of our industry, nationwide that are willing to participate in our jury selection.
The reason to be a member of the Calgary Music Selection Committee is to be a voting participant. CMSC members have the privilege of voting on all categories. This is a critical part of the process, and we need the help of the members of the music community to lend an impartial ear and help properly identify and reward the achievements of artists in and around the city of Calgary.
The key benefits are to:
Vote and participate in the YYC Music Awards process.
Access to the wide variety of music submitted for each category.
Knowing you are providing ongoing support to the Calgary Music Community.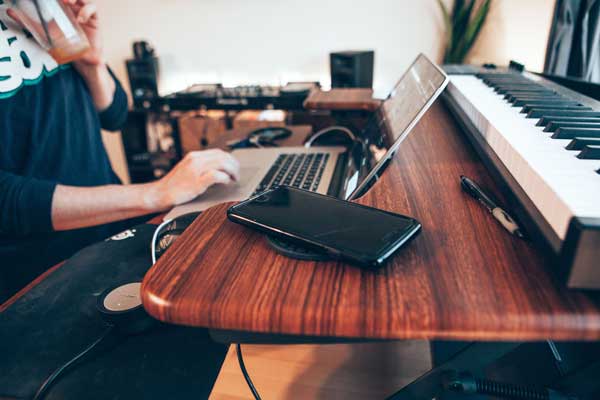 Applying to CMSC
If you are interested in getting involved, select "Application to CMSC" from the drop-down below and complete the form.
Sign up for the Mailing List