Celebrating a wide range of musical talent, it was a proud night for Calgary's music community and its artists as the YYC Music Awards hosted its third annual gala event at The Palace Theater on September 22, 2019. Artists were honoured in 21 categories.
Visit Winners to see the 2019 recipients.
Thank you to J. Dirom Photography, which can be seen at Photos.
Now in its fifth year, the YYC Music Awards continues to grow. We continue with the separation of Recording and Artistic/Industry award categories for 2020. Click on each Award to get a better idea of what each Award represents and what is required to apply for each.
To apply for an award, click on Submit.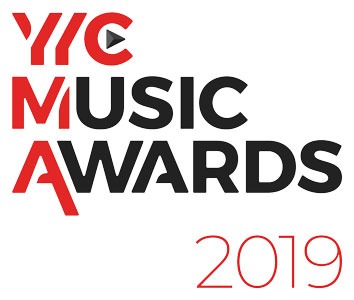 On September 22, 2019 at The Palace Theatre, the 2019 YYC Music Awards awarded the following categories:
Artists may only submit to one of the following categories.
Artists may submit to as many of these categories as they want.
Submissions for the 2019 YYCMA ends June 4, 2019.
Sign up for the Mailing List