As Calgary's premier music event, the YYC MUSIC AWARDS recognizes the talent and achievements of Calgary's music community and shines the spotlight on Canada's fourth-largest city, and the vibrant music scene within it.
The YYC MUSIC AWARDS celebrates the artists that embrace Calgary as home; entertaining and supporting its arts and culture.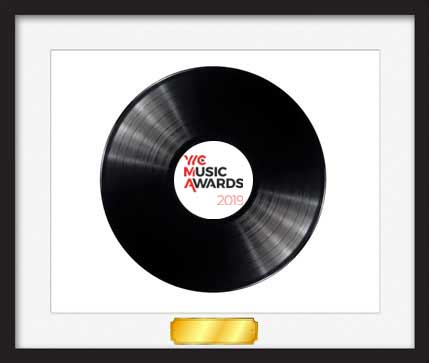 The 2019 YYC Music Award Nominees have been announced!
Countdown to the 2019 YYCMA
Performances by: Miesha & The Spanks, Nice Horse, Sheldon Zandboer, Punch Drunk Cabaret, ZaireInk & Afuhmbom Music, School of Rock Calgary South House Band!