As Calgary's premier music event, the YYC MUSIC AWARDS recognizes the talent and achievements of Calgary's music community, and shines the spotlight on Canada's fourth largest city, and the vibrant music scene within it.
The YYC MUSIC AWARDS celebrates the artists that embrace Calgary as home; entertaining and supporting its arts and culture.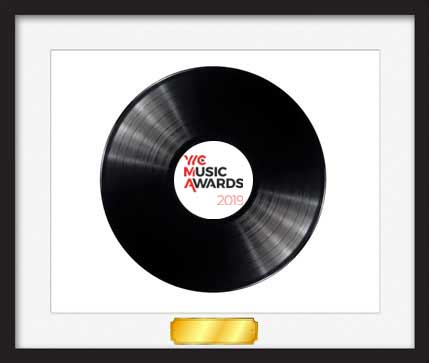 Countdown to the 2019 YYCMA
REGISTER FOR THE 2019 YYCMA
Submissions for the 2019 YYCMA ends June 5, 2019.