Presented by Craig Senyk Initiatives, the 8th Annual YYC Music Gala was held at the Grey Eagle Casino Event Centre on Sunday, September 24th. The Master of Ceremonies for the evening's festivities was Lisette Xavier, host of the new CBC KIDS show, Bestest Day Ever With My Best Friend, and featured a Keynote address from President and CEO of Arts Commons, Alex Sarian.
Honouring Calgary and area musicians and industry leaders in 27 categories, the evening also included award presenters from the music community, and beyond, including Mayor, Jyoti Gondeck; award-winning artist, Transit; City of Calgary Councillor for Ward 8, Courtney Walcott; Chard Morrison from Country Music Alberta and Shattered Glass Music Group; Juliane Gallant, Resident Conductor with the Calgary Philharmonic Orchestra, and many more.
The evening was extra special as two new categories were presented this year. Sponsored by CADME (The Calgary Association for the Development of Music Education), the inaugural Music Educator of the Year Award was presented to Jennele Coulson, from Eric Harvie School, and Cool Choir took home the first ever Community Ensemble of the Year Award, as well as the People's Choice Award.
The big winners of the night were The Royal Foundry, going home with the Alternative Recording of the Year, Single and Group of the Year awards. Kyle McKearney, being awarded Country Recording of the Year and Solo Artist of the Year trophies. Sinzere won her second Music Video of the Year award in as many years, as well as Rap Recording of the Year for the second consecutive year.
The evening also included live performances from Brother Bicker Band, Esteban Herrera & Gisela Romero, Jennie Harluk, Sinzere, SYRYN and capped off the night with a performance by EDM Recording of the Year nominee, Ginsong, with last year's EDM Recording of the Year winner, Titus1.
Music videos aired from category nominees, Annika, Kyle McKearney, The Royal Foundry, Mindseed and the category winner, Sinzere.
The YYC Music Awards Board of Directors would like to congratulate the 2023 winners and nominees. Thank you to all the sponsors, especially our Title Sponsor, Craig Senyk Initiatives, the voting committee from across the country, our guest presenters, volunteers and all of those that have cheered us on and made this event possible. And to the managers, promoters, media, live music venues and representatives that keep the music in our city playing – thank you from the bottom of our hearts.
DIRECTORS | ORGANIZERS
Stephanie Hutchinson | President & Director, Programming
Shannon Ambrose | Vice President & Director, Public Relations & Media
Sarah Fiedler | Secretary & Director, Artist Relations
Kym Butler | Director at Large
Sherry Anne Fulgencio | Director, Sponsorships & Funding
Alberta Kelly | Director, Adjudication
Derek Kohler | Director, Production
Jon MacDonald | Director, Marketing
Shamus Neeson | Director at Large
Jahdayl Spence | Director at Large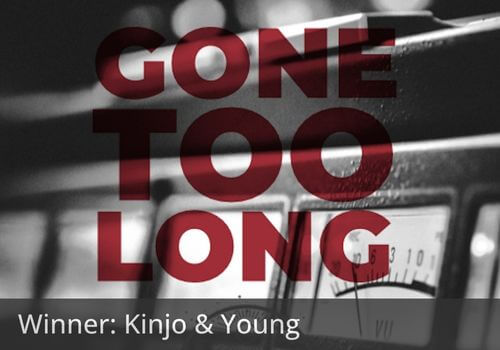 BLUES RECORDING OF THE YEAR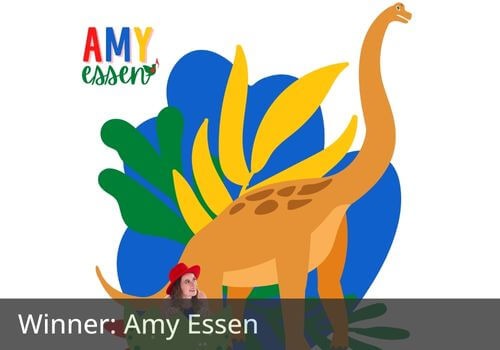 CHILDREN'S RECORDING OF THE YEAR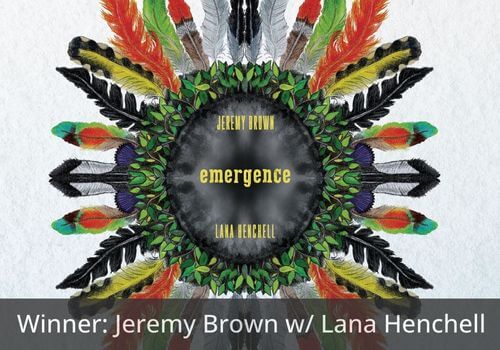 CLASSICAL RECORDING OF THE YEAR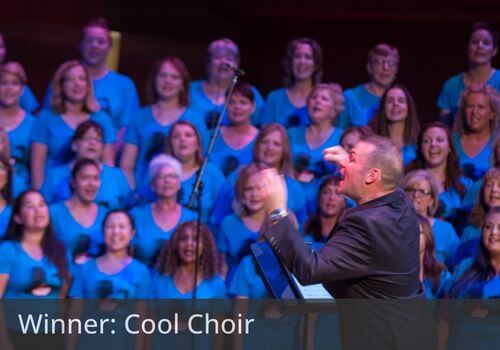 COMMUNITY ENSEMBLE OF THE YEAR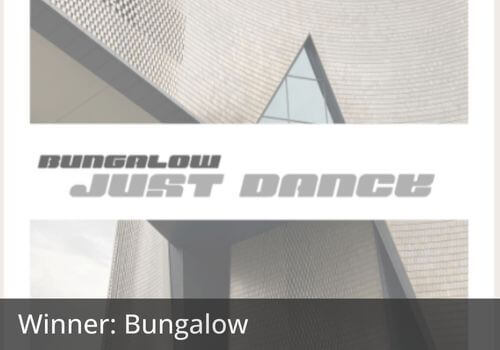 EDM RECORDING OF THE YEAR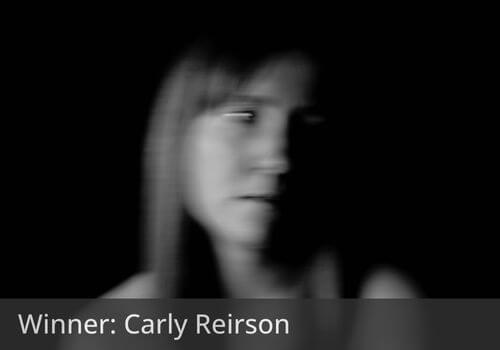 FOLK RECORDING OF THE YEAR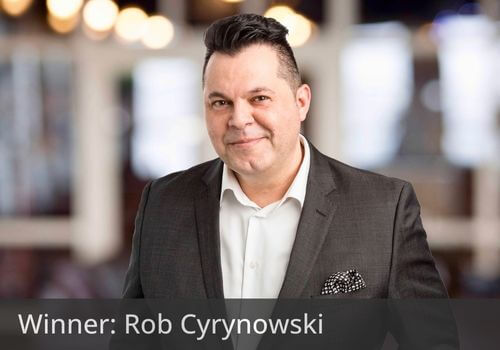 INDUSTRY PERSON OF THE YEAR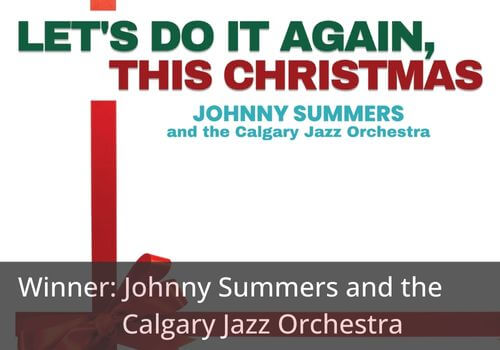 INSPIRATIONAL RECORDING OF THE YEAR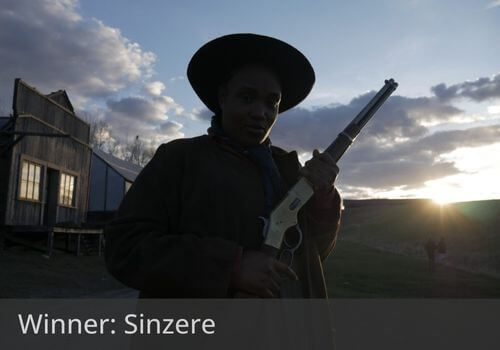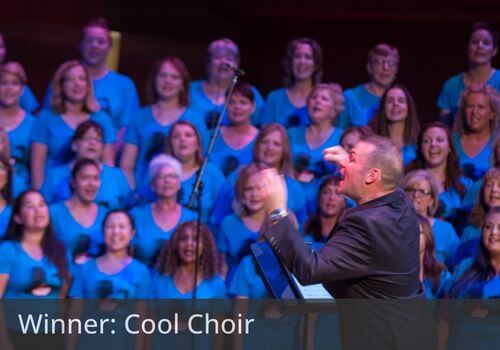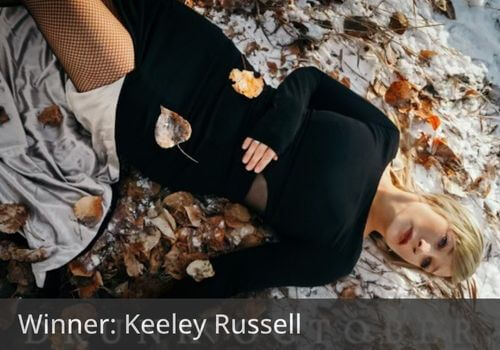 POP RECORDING OF THE YEAR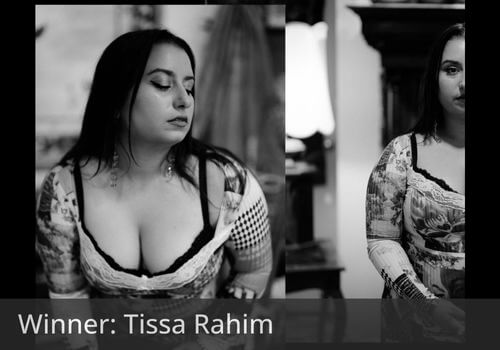 R&B/Soul RECORDING OF THE YEAR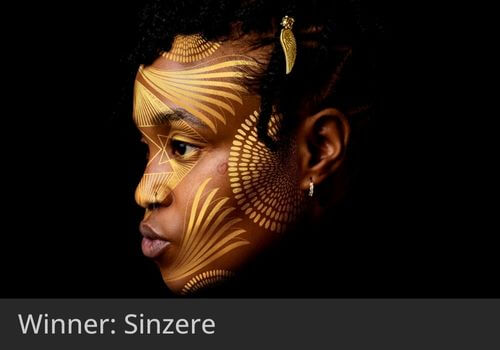 RAP RECORDING OF THE YEAR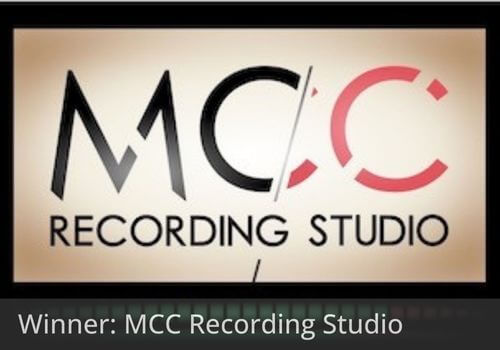 RECORDING STUDIO OF THE YEAR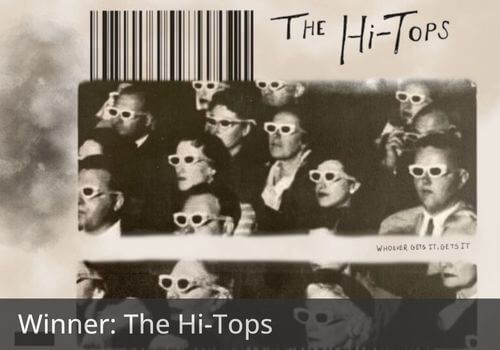 ROCK RECORDING OF THE YEAR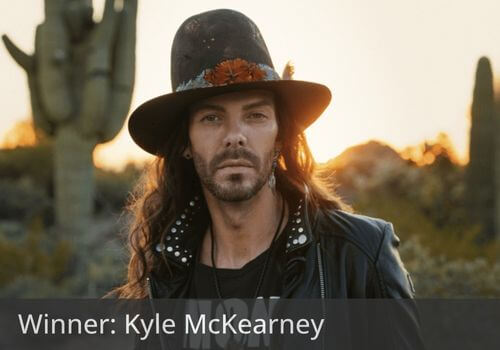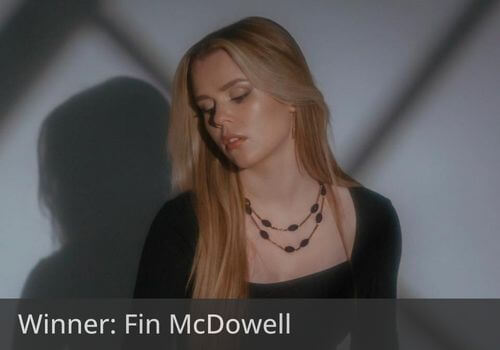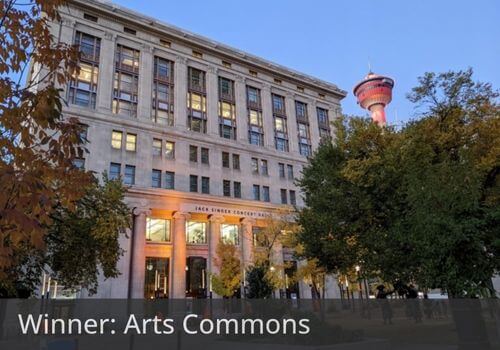 VENUE/PRESENTER OF THE YEAR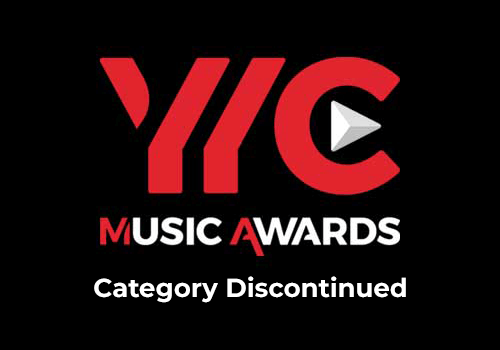 FEMALE ARTIST OF THE YEAR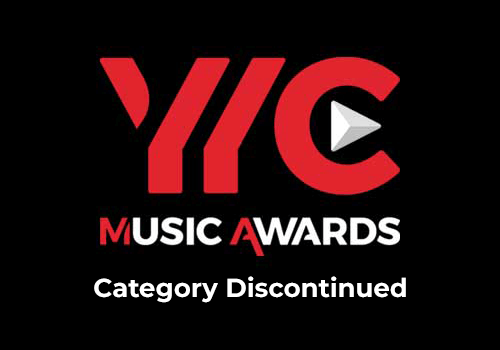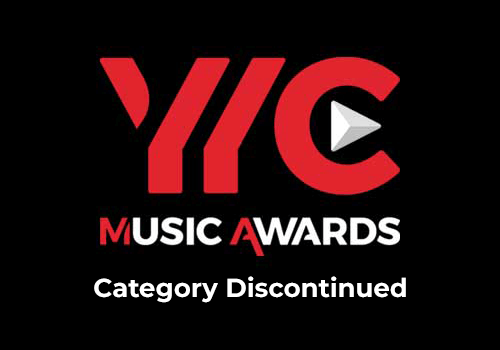 URBAN RECORDING OF THE YEAR
Sign up for the Mailing List