Showcasing and honouring the incredible musical talent produced in the Calgary area, the YYC MUSIC AWARDS, held their 6th annual Gala Awards on Sunday, September 26th.
To ensure the health and safety of our community with the rise in cases of the COVID-19 Delta variant, the 2021 YYC Music Awards was, once again, presented virtually through live stream.
Calgary's music community is resilient, diverse, and always stands together. We have a lot to celebrate – each other, our amazing accomplishments, and the wonderful community of music makers and supporters.
Hosted by 2021 YYCMA nominee, and past winner, Troy Kokol, the awards stream recognized artists and industry leaders in 25 categories and saw music videos aired from Troy Kokol, King Dylan, Wxsted Txlent, Nice Horse and Kyle McKearney.
The 2021 awards also saw trophies given to Children's Recording of the Year and Classical Recording of the Year categories, for the first time ever.
The YYC Music Awards Board of Directors would like to congratulate the 2021 winners and nominees. To all the sponsors who continued with us and came on board during this challenging time to allow us to continue to run the show, THANK YOU! To the artists and industry professionals that submitted their talents, the voting committee from across the country that took precious time to be a part of the process, our exceptionally talented production crew who pulled it all together, our guest presenters who volunteered their time to bring the good news, and all those that have assisted and cheered us on, you make the YYC Music Awards the event that it is – in whatever format it is! And to the managers, promoters, media, live music venues and representatives that keep the music in our city playing – thank you from the bottoms of our hearts.
Stephanie
Sarah
Shannon
Lauren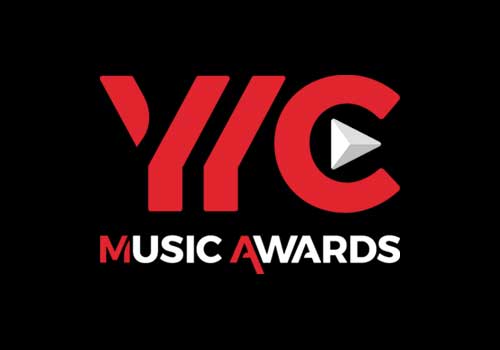 BLUES RECORDING OF THE YEAR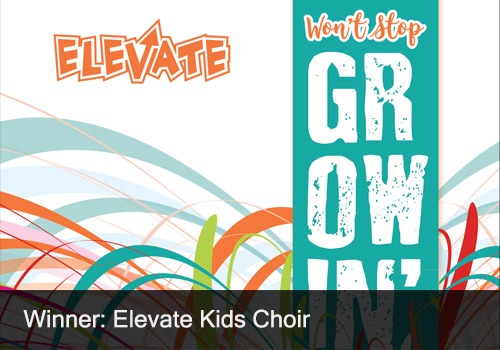 CHILDREN'S RECORDING OF THE YEAR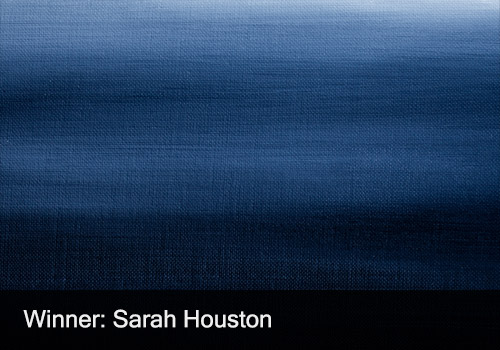 CLASSICAL RECORDING OF THE YEAR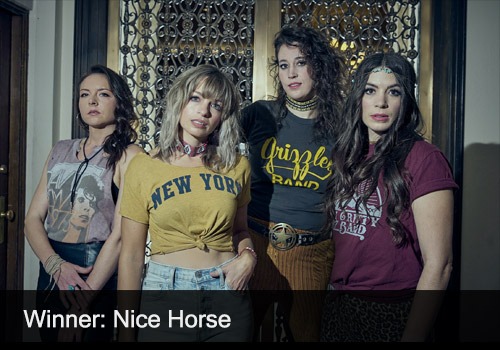 COUNTRY RECORDING OF THE YEAR
EDM RECORDING OF THE YEAR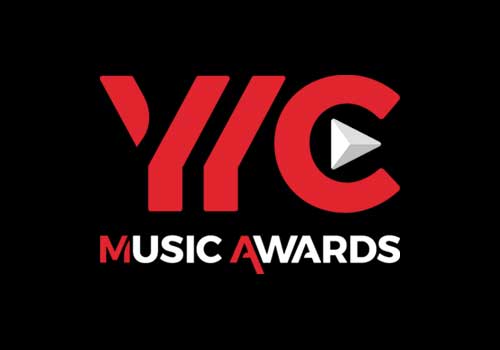 FEMALE ARTIST OF THE YEAR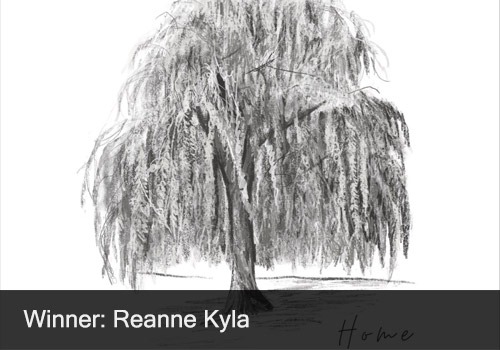 FOLK RECORDING OF THE YEAR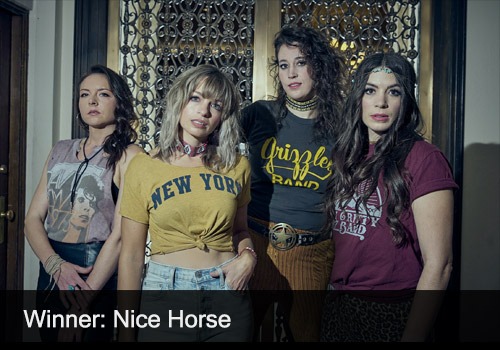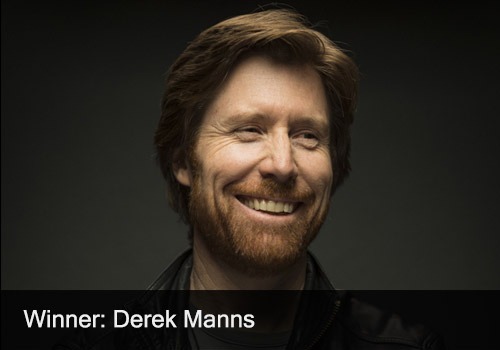 INDUSTRY PERSON OF THE YEAR

INSPIRATIONAL RECORDING OF THE YEAR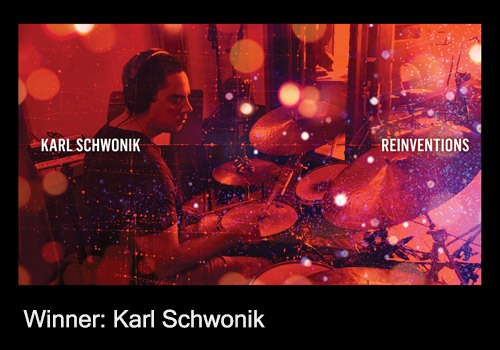 JAZZ RECORDING OF THE YEAR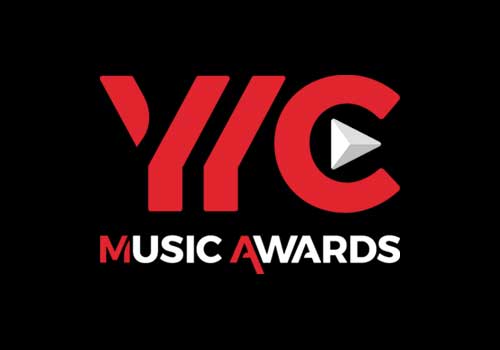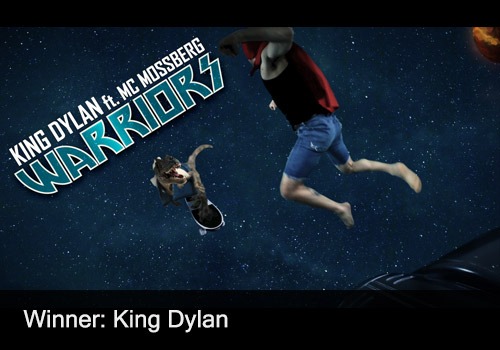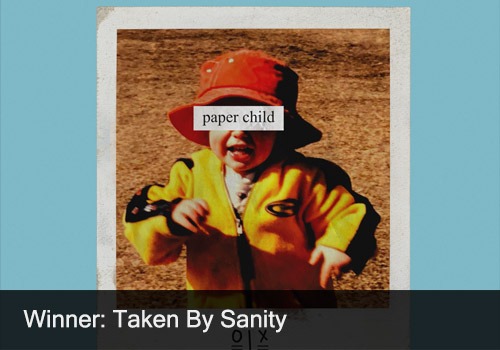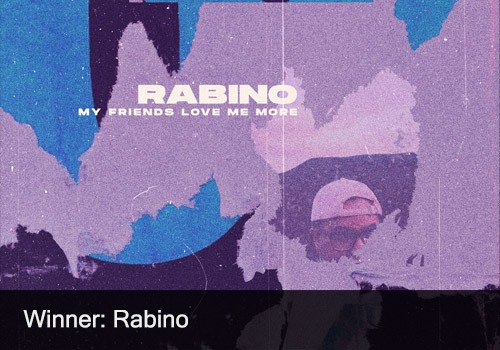 POP RECORDING OF THE YEAR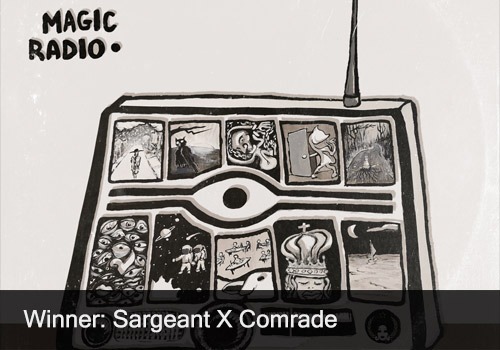 R&B/Soul RECORDING OF THE YEAR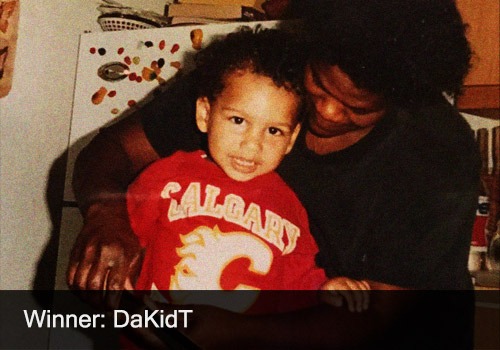 RAP RECORDING OF THE YEAR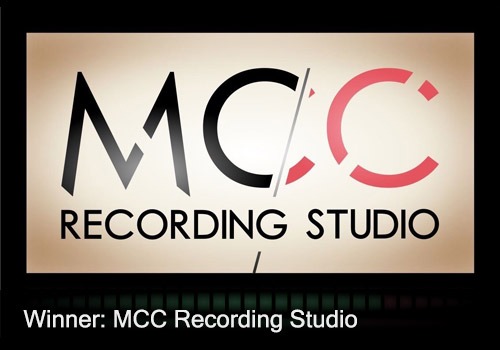 RECORDING STUDIO OF THE YEAR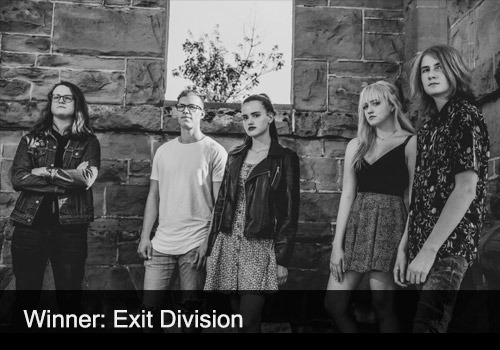 ROCK RECORDING OF THE YEAR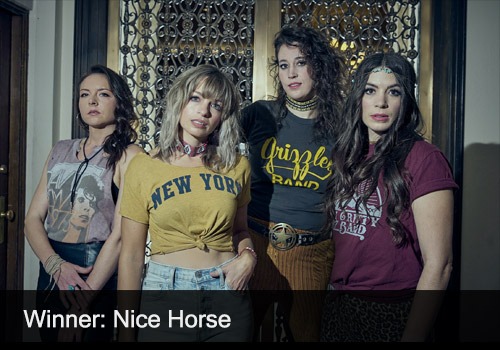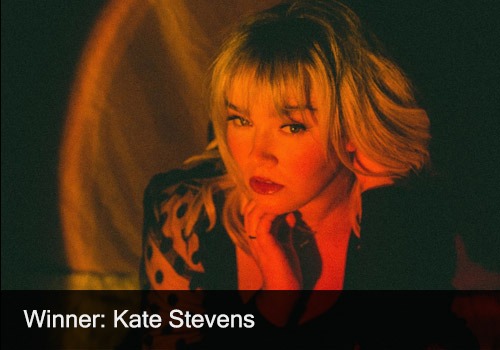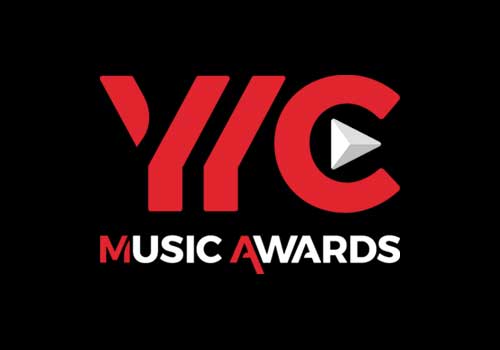 URBAN RECORDING OF THE YEAR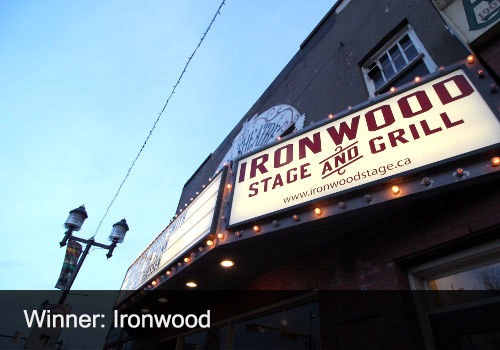 VENUE/PRESENTER OF THE YEAR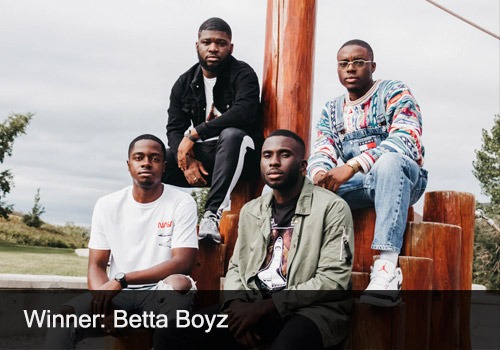 WORLD/CULTURAL RECORDING OF THE YEAR
Sign up for the Mailing List