Showcasing and honouring the incredible musical talent produced in the Calgary area, the YYC MUSIC AWARDS, held their 7th annual Awards Gala on Sunday, September 18th.
After presenting a digital, online streaming event for the past two years due to COVID-19 restrictions, the YYC Music Awards Foundation was thrilled to host a live event for the 2022 Awards Gala at the Grey Eagle Casino Event Centre.
Presented by Craig Senyk Initiatives, and MC duties provided by the host of CBC's The Homestretch, Chris de la Torre, the 2022 YYC Music Awards Gala recognized artists and industry leaders in 25 categories.
The evening also included a Keynote address from President & CEO of Calgary Arts Development, Patti Pon. Award presenters from the music community and beyond, included Mayor, Jyoti Gondek; Calgary Philharmonic Orchestra President & CEO, Marc Stevens; award-winning Metis singer-songwriter, Sandra Sutter; X92.9's Matt Berry; LiveStar Entertainment President & CEO, Rob Cyrynowski, and more.
Big winners of the night were The Royal Foundry, Fin McDowell and Sinzere, each taking two awards home. The Royal Foundry garnered the Alternative Recording of the Year and Single of the Year Awards. Fin McDowel was honoured with Pop Recording of the Year and the Prophets of Music Emerging Artist Award, with Sinzere being presented with Music Video of the Year and Rap Recording of the Year awards.
Attendees were delighted to see performances from Sargeant x Comrade, ZENON, Dorians Mirror, Jessica McMann and Kyle McKearney as well as an after-party with a performance by EDM Recording of the Year winner, Titus1.
Music videos aired from category nominees Angie C, Nice Horse, King Dylan, Sinzere and Terez with Sinzere taking home the prize.
The YYC Music Awards Board of Directors would like to congratulate the 2022 winners and nominees. Thank you to all the sponsors, especially our Title Sponsor, Craig Senyk Initiatives, the voting committee from across the country, our guest presenters and all of those that have cheered us on and made this event possible. And to the managers, promoters, media, live music venues and representatives that keep the music in our city playing – thank you from the bottom of our hearts.
Stephanie
Sarah
Shannon
Lauren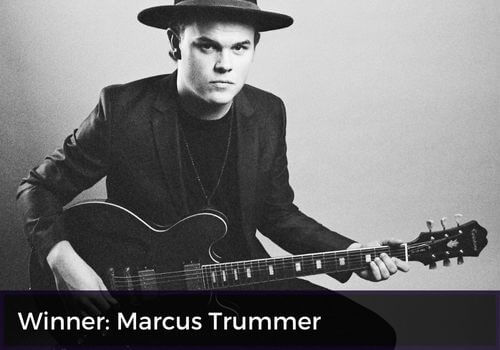 BLUES RECORDING OF THE YEAR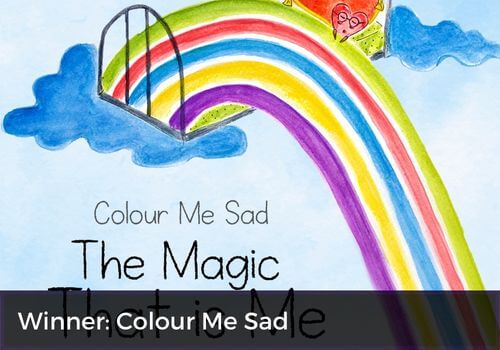 CHILDREN'S RECORDING OF THE YEAR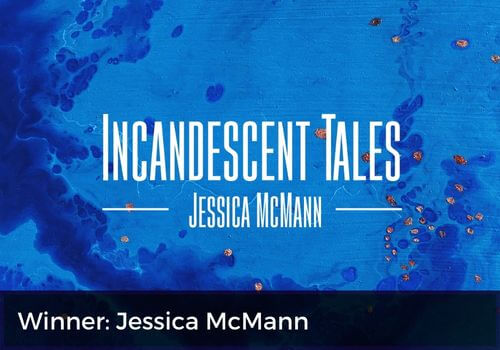 CLASSICAL RECORDING OF THE YEAR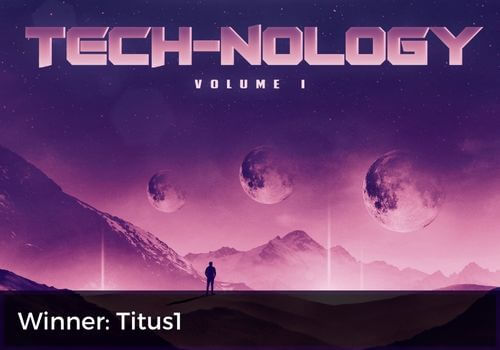 EDM RECORDING OF THE YEAR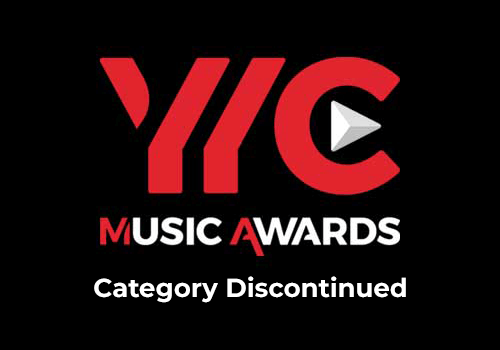 FEMALE ARTIST OF THE YEAR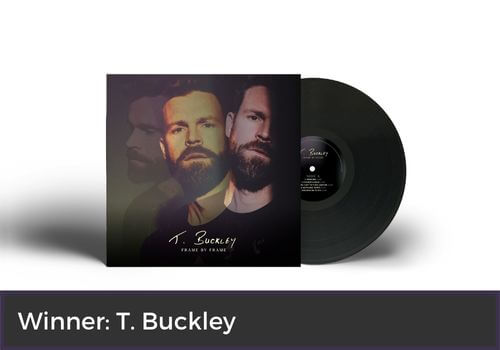 FOLK RECORDING OF THE YEAR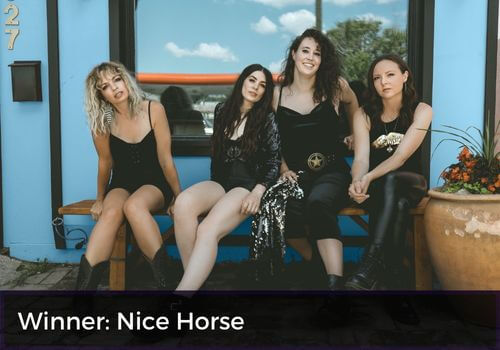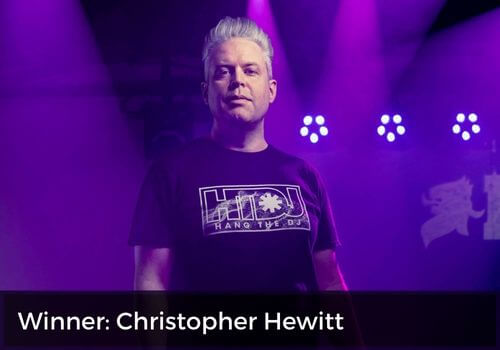 INDUSTRY PERSON OF THE YEAR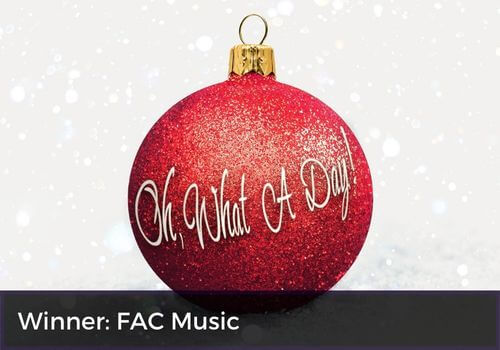 INSPIRATIONAL RECORDING OF THE YEAR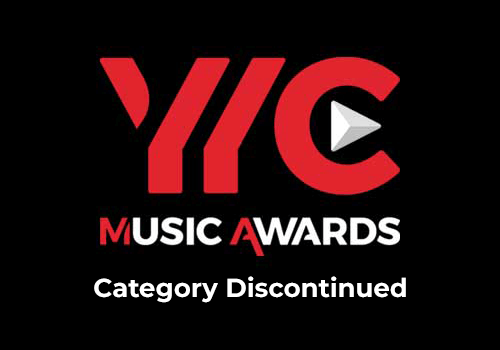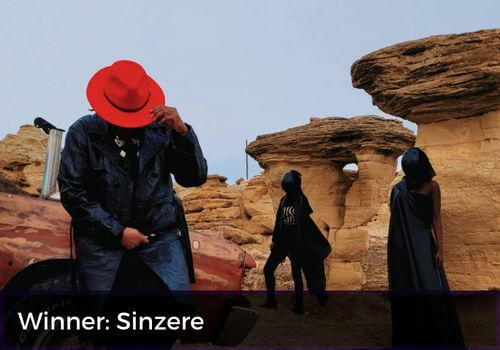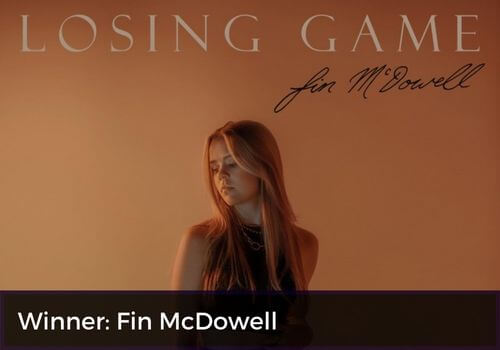 POP RECORDING OF THE YEAR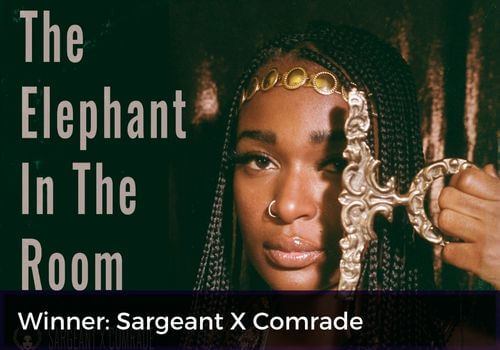 R&B/Soul RECORDING OF THE YEAR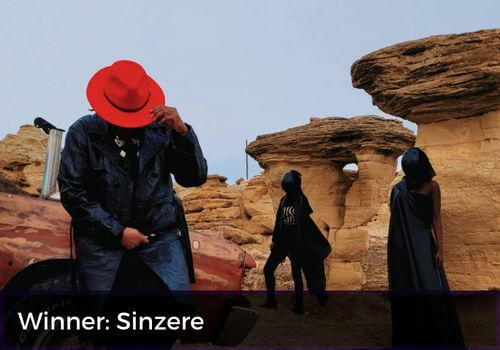 RAP RECORDING OF THE YEAR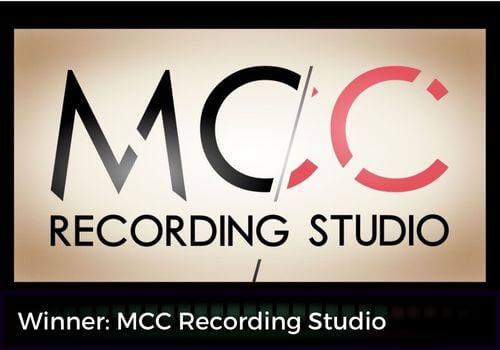 RECORDING STUDIO OF THE YEAR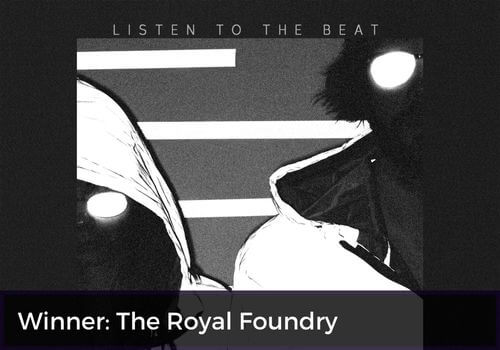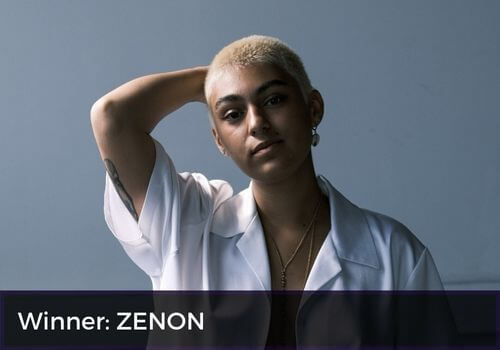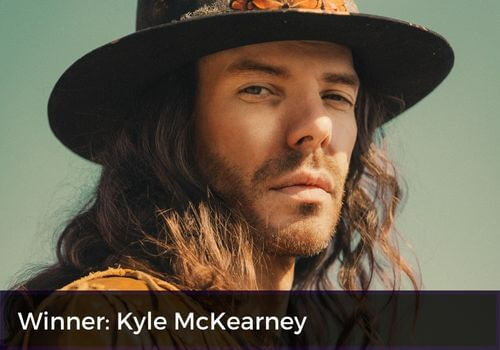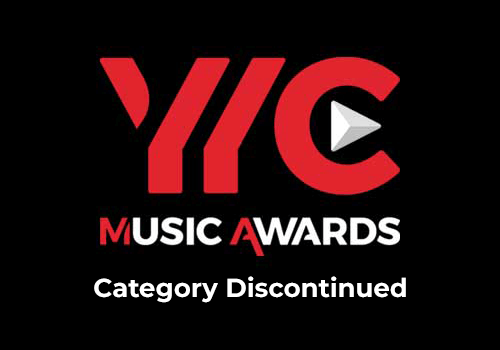 URBAN RECORDING OF THE YEAR
VENUE/PRESENTER OF THE YEAR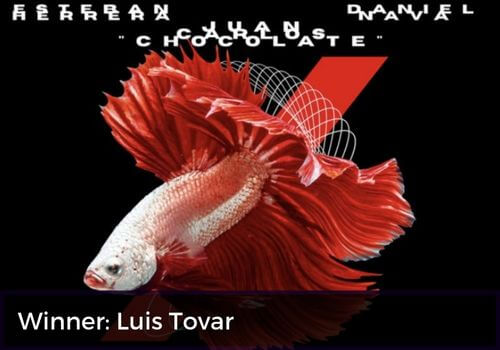 WORLD/CULTURAL RECORDING OF THE YEAR
Sign up for the Mailing List